STONECREST, WATTS AND THE NOBEL PRIZE IN CHEMISTRY
One man links these three things together in American history.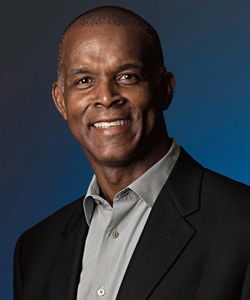 That man is Clarence Otis, Jr., a native of Vicksburg, Mississippi, graduate of Williams College Massachusetts and Stanford University and former C.E.O. of Darden Restaurants, a Fortune 500 company. The Otis Family left Mississippi in the 1960s to escape the turmoil of segregation in Vicksburg. His family moved to Watts, California shortly before the fiery Watts Rebellion of the 1960s.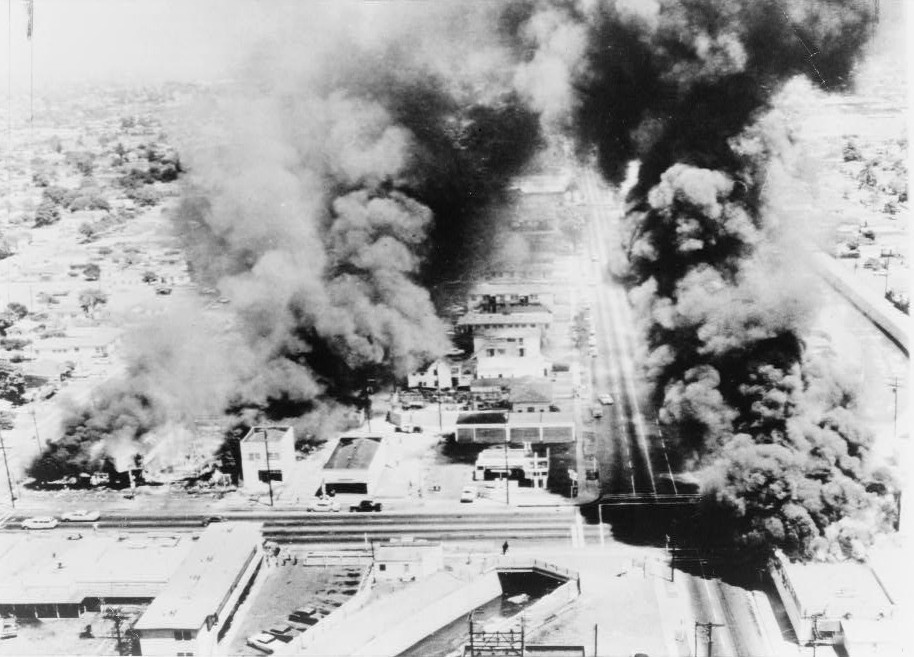 While in California, Otis attended Jordan High School in Watts. He excelled there and was admitted to Williams College, in Massachusetts (Go Ephs!) on a full scholarship.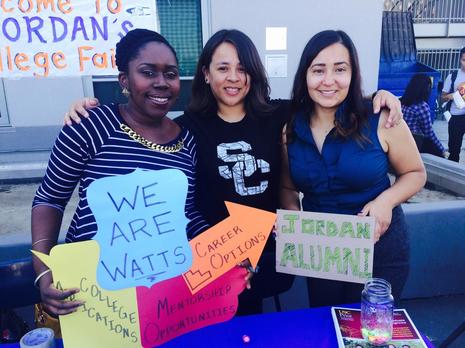 Another Alumnus of Jordan High School named Glenn Seaborg also excelled there a generation before and was admitted to U.C.L.A. (Go Bruins!) where he studied Chemistry and later went to U.C. Berkeley and on to the Nobel Prize in Chemistry.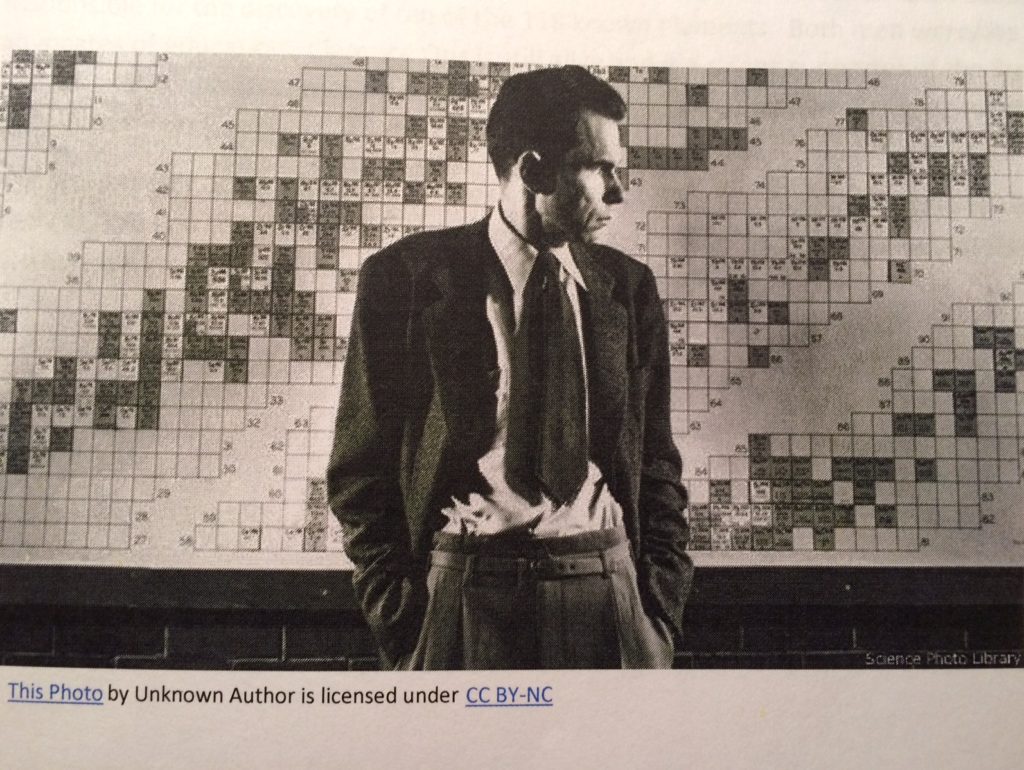 Jordan High School in Watts can claim among its alumni, a C.E.O. of a Fortune 500 Company (Clarence Otis) and a Nobel Laureate in Chemistry (Glenn Seaborg).
This February is Black History Month and the American story of Clarence Otis (whose ancestors fought for the Union in the American Civil War to end slavery) is worthy of highlight at this time.
This year is also the International Year of the Periodic Table of Elements. Glen Seaborg is responsible for the discovery of ten of the 118 known elements. Both men were/are strong advocates of education. Clarence Otis is still alive and is a strong supporter of the Stonecrest Educational Fund. The American Chemical Society is a strong supporter of the Stonecrest Educational Fund.
The Stonecrest Educational Fund provides summer academic camp scholarships to Georgia Tech, U.G.A. and the Fernbank Science Center for K-12 students of the Stonecrest Overlay District. We know that encouraging the youth is a good thing.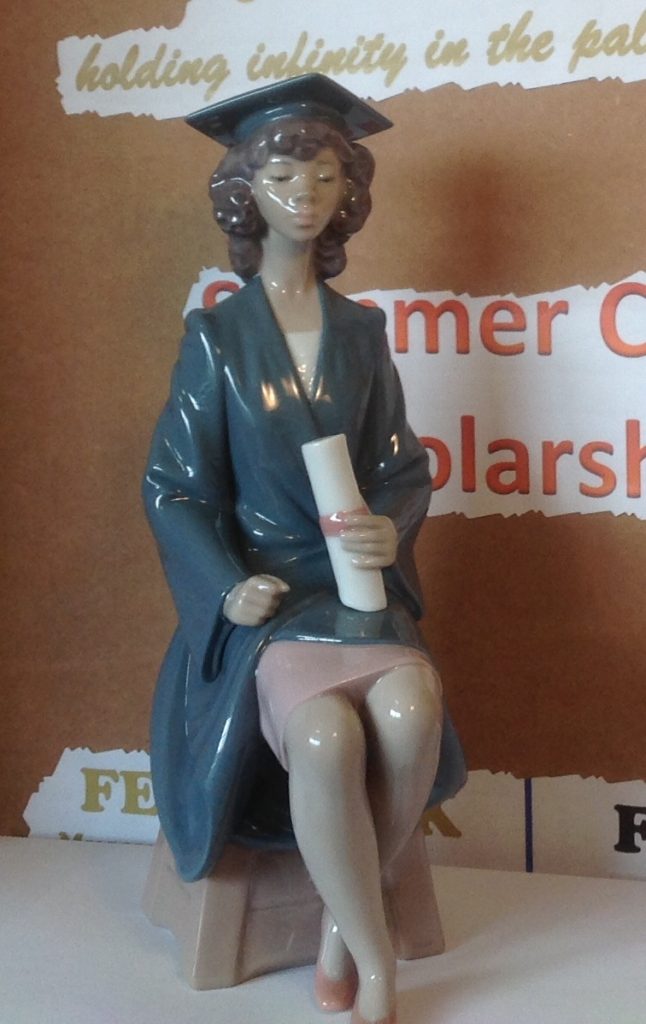 We believe in the Williams motto:
CLIMB HIGH
CLIMB FAR
YOUR GOAL THE SKY
YOUR AIM THE STAR
We were at the Fernbank Science Center in February to hear a Georgia Tech astronomer (James Sowell) talk about the Periodic table. We also saw a special presentation in the planetarium about Blacks in the US Space program. We work with the Fernbank Science Center to encourage our youth.